What you Should Know About Front Doors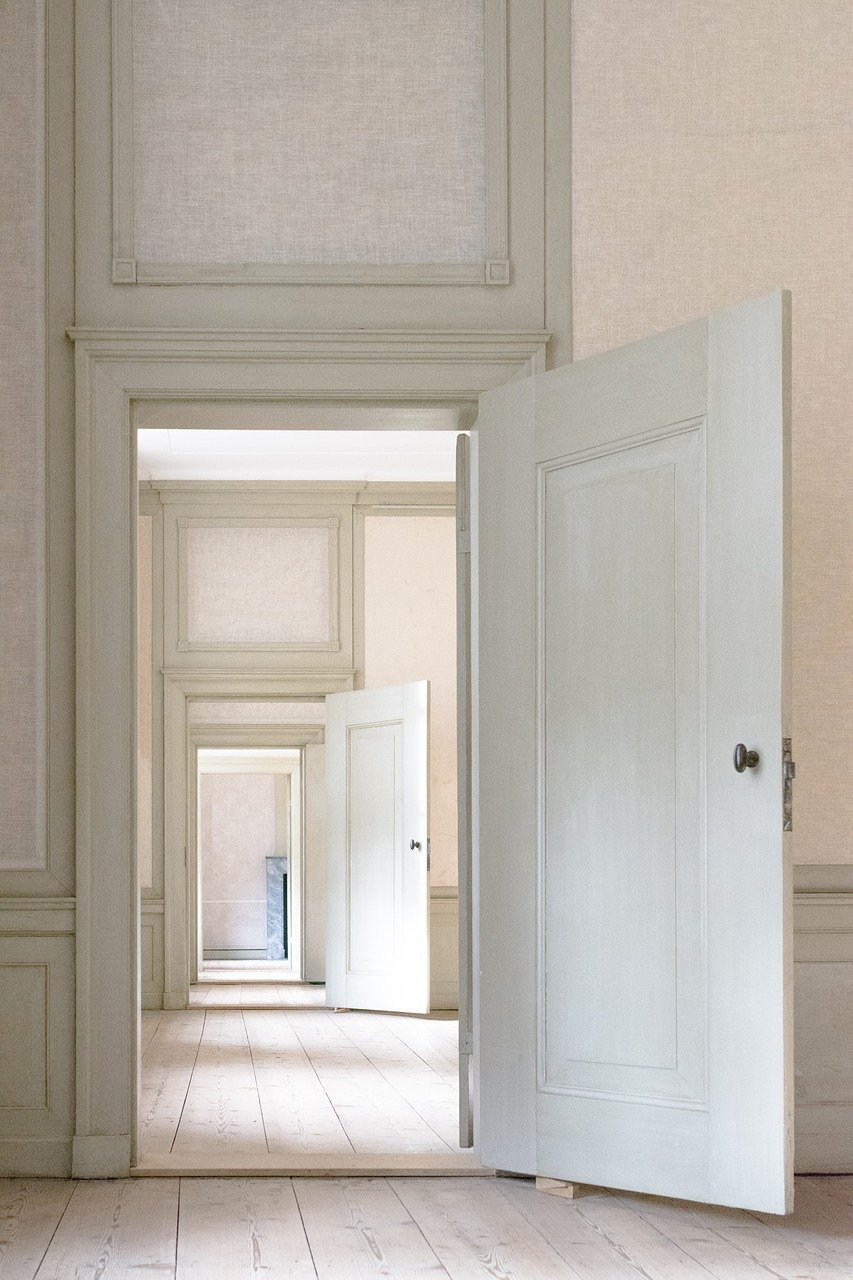 A front door deserves so much attention and care because it is the first impression of your house. They not only have to be attractive but tough as well. Entry doors should be resilient enough to tolerate sun, strong winds, intruders, and all other potentially harmful factors. But not all doors are capable of being so tough. Metal doors do not have a long lifetime. As for old doors, they are made of materials that deteriorate after some years of exposure. So how is it possible to score a handsome yet strong door? Keep on reading to get the answer.
Buying Guide for doors
Choosing a suitable door is always worth it. It will require less maintenance, offer easy operation, and save energy.
Make sure all parts are made from the same manufacturer. If components come from opposite distributors, the door won't align smoothly. The weatherstrip should seal properly and the bottom edge should join with the threshold interlock.

Premium steel and fiberglass doors come with a thermal break that detaches the inner and exterior door skins. This does not let the outside temperature affect the door.

The window units should have a low-emissivity glaze. For extra security, few companies provide glazing to prevent break-ins. The decorative windows having genuine brass or lead are more expensive.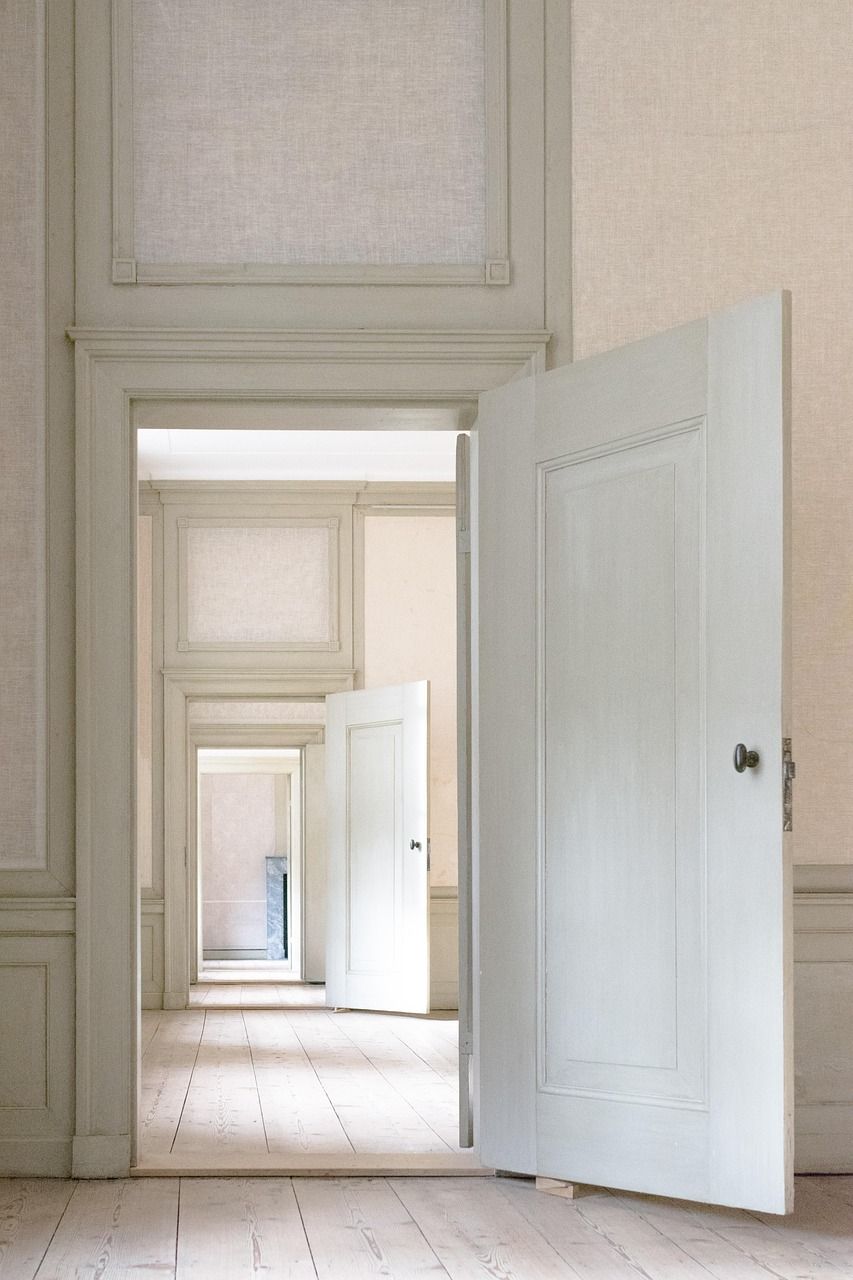 How to replace an external door
Replacement of a door can mean exchanging the blank or slab but in some cases, the old door framing has to be replaced. Even if the previous door frame is alright, the wall studs can be bowed and settled out. This obstructs the door from opening or closing. In order to fit a new door, trim the edges or plane the upper and lower sides so that the door hangs perfectly. This instruction is only applicable to wooden doors. You can find more information on https://klarwindows.co.uk/external-doors